User Showcase
We love seeing what users do with our plugin.
These sites show off some of our favorite sites using both standard styling and custom CSS.
Interested in getting your site featured?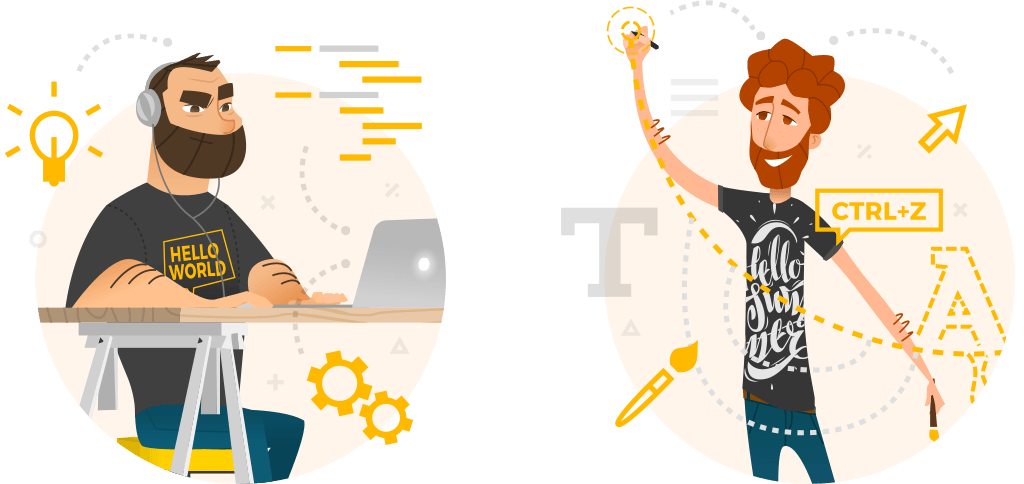 Lookingglass Theatre Company
Amarillo Symphony Orchestra
The Amarillo Symphony Orchestra makes good use of VEM's upcoming event modules. their homepage features two mutually exclusive modules, one to display upcoming masterworks concerts and another for pops and holiday concerts.
Both modules are set to use a freeform text area for the first of four columns, which they're using to point to the full event listing. No custom CSS here, just default Pro functionality.
The John W. Engeman Theater
Engeman Theater knows how to get the most out of standard functionality. Their main event calendar is using the default, out-of-the-box styling. They've applied their own event category colors and have the calendar set to display the pop-up event details info with both event details and buy ticket links.
In addition to category specific colors, Engeman assigns a unique color for each of their mainstage shows, which makes it easier for site visitors to visually identify one show from another when scrolling through months.
Jim Stephenson, Composer
Jim Stephenson is a composer. He's also a conductor…and an academic lecturer…and clinician. What we're trying to say is he's a really busy guy and an amazing composer. He needed a calendar to clearly convey all of that awesome without taking a lot of time to put it together.
The result is a simple system that uses 100 percent default functionality. Each of his primary career activities has its own category color and the calendars full page and auto-stacking layout on mobile take responsive design to the next level.
Jason Haaheim, Timpanist
When you're the principal timpanist of the Metropolitan Opera (one of the busiest opera companies in the world), you're going to have a busy scheudle.
Each season Jason enters hundreds (maybe thousands, we stopped counting becasue there were so many) occurrences and has his event listing layout configured to maximize all of the little differences from one occurrence to the next within the same opera event.
Want to see which occurrence is part of the Live in HD theater simulcasts or which ones are broadcast on the radio? No problem.
He groups all of those occurrences into "see more" toggles so everything remains visually tidy and intuitive for site visitors.
All of his lists use default styles and functionality, no custom CSS. But with all those occurrences, he does make good use of the Event Occurrence Importer add-on!