FAQs
Question, meet answer. Answer, this is question. Discuss.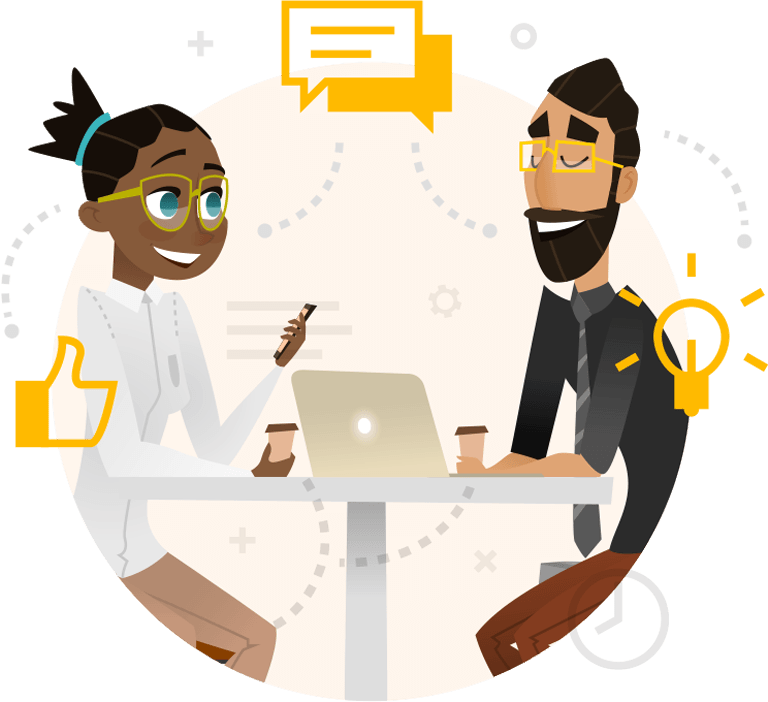 Do Pro users receive updates?
Absolutely. So long as you have a valid license, you're entitled to unlimited updates inside your plugin dashboard just like all of your other plugins.
Do you have a refund policy?
Yes, we offer a 30 day money back guarantee. Please read the full refund policy for complete details.
Do I need to renew my license?
Yes:
Subscription renewals are automatically processed annually on the anniversary of your original purchase. The license renewal will continue and remain valid for each one (1) year unless the subscription is cancelled prior to the renewal date.
You may cancel your subscription at any time from your Account page on the https://ventureeventmanager.com website. If you choose to cancel your subscription you will no longer receive updates and support for the extension when your license expires.
The renewal price will be the full plugin price as published at the time of initial purchase, exclusive of any discounts.
We cannot grant refunds on renewal payments. We will send you an email no less than two weeks prior to your renewal date, and you may use this opportunity to cancel your subscription before the renewal payment is automatically processed
If you choose to cancel your subscription your license will expire on the anniversary of the original purchase, and you will no longer receive updates and support for Venture Event Manager or its extensions you have purchased.
Q: How long do I have to wait before I can start using my Pro license?
A: Right away. After we have processed your payment successfully, you will receive an email with your order number and other purchase information. Your license key is available in your account area along with your plugin downloads.
Q: What type of direct support is offered?
A: In addition to the online documentation, Pro users enjoy direct ticket based support at our online support forum. All questions are responded to within 24 hours during regular business hours, which are M-F, 9am to 5pm CT.