About Us
Your website's primary function is to maximize conversion and distribute event information.
We're all about helping you reach those goals and more.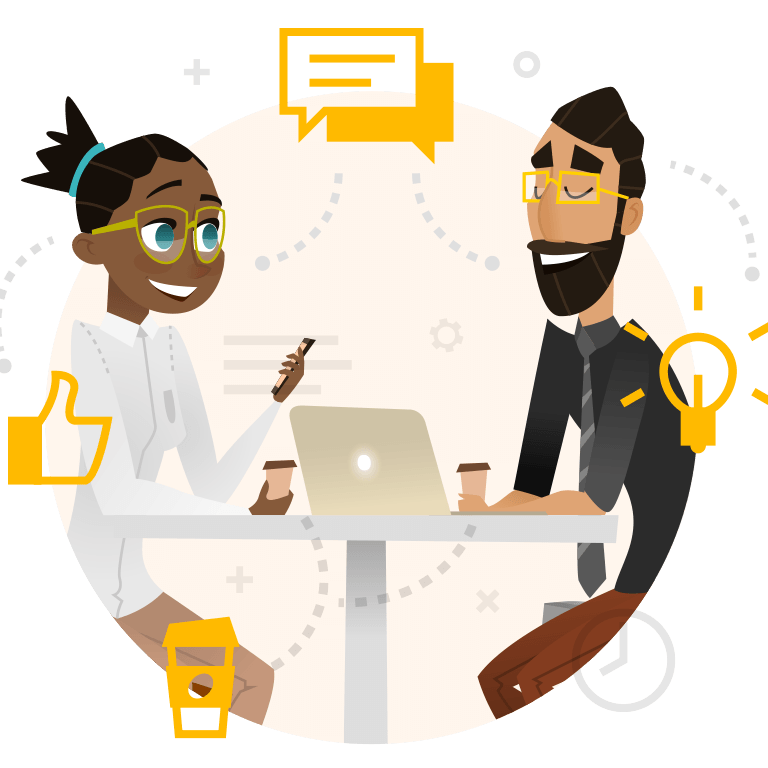 We're Not Just Code Geeks
We're experts in the field of performing arts and web based event management who bring more than 25 years of direct experience.
Venture Event Manager started life as a key element of The Venture Platform, a managed website development solution designed especially for performing arts organizations and individual artists.
We've been perfecting VEM's functionality for more than five years and while it continues to serve as a cornerstone of that comprehensive offering, we decided to uncouple it from the platform service and offer it as a standalone WordPress event management plugin.
We're committed to ongoing support and development. We're in this for the long haul and have been enjoying every step of the way.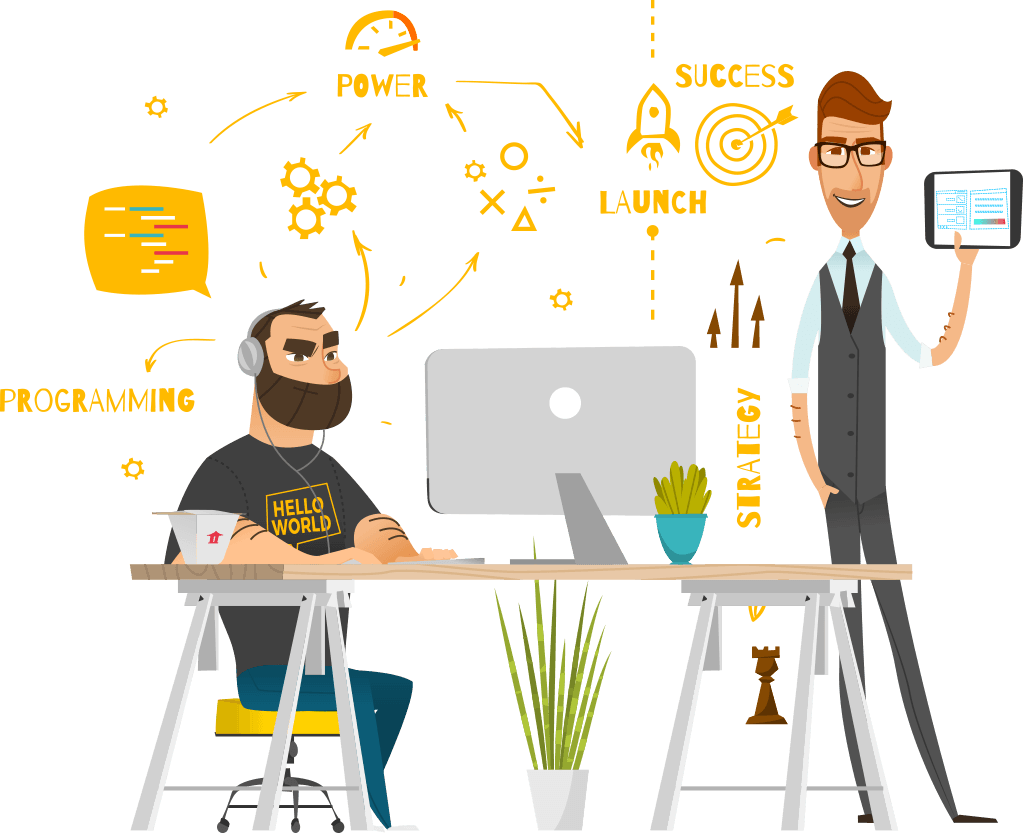 Optimized For A Post-Net Neutrality Environment
In January 21017, we saw the handwriting on the wall and knew the loss of Net Neutrality was a very real threat. We determined that we could sit back to wait and see what happens, or be proactive about it. We opted for the later!
The end result of the nearly year long project produced the stand alone Venture Event Manager, or V3 in our timeline. It benefits from a massive rework and refactoring designed to provide users with the tools to beat back post-net neutrality slowdowns.
The very guts of the system, database storage and retrieval of occurrences, has been entirely rewritten. It's fast, efficient, and pulls data only when absolutely needed for a significantly improved experience. In the end, everyone hopes that low-downs won't come to pass and if they don't then the worst thing that happens is VEM is that much further ahead of any other option available.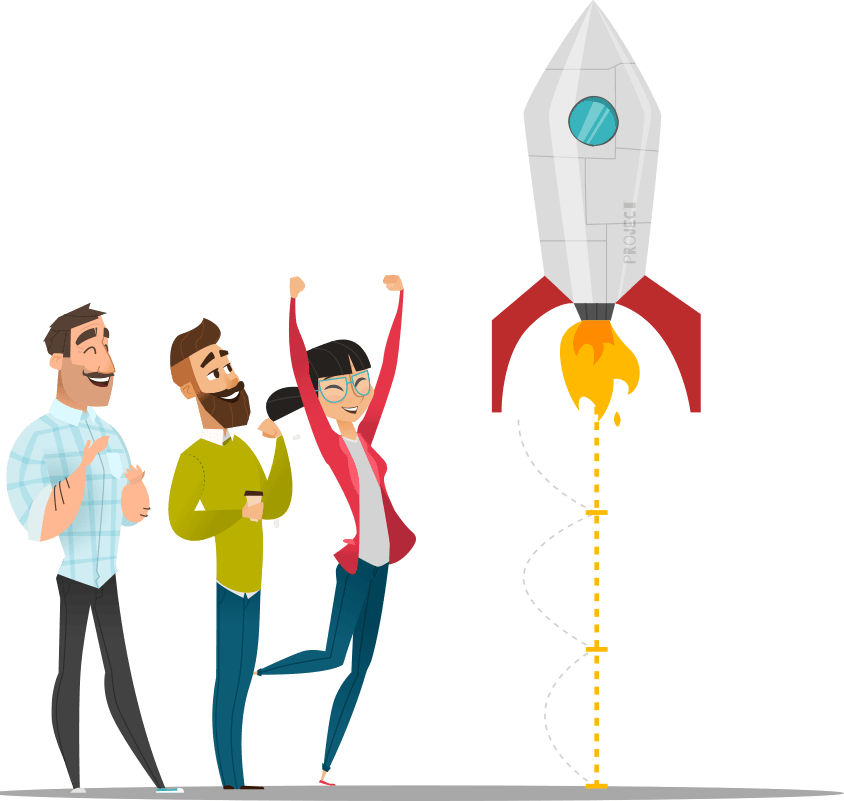 Developer and Designer Friendly
For developers who have ideas on how to expand on the platform, we've added filters and actions that allow for unprecedented extensibility (and we will add more if you need it!).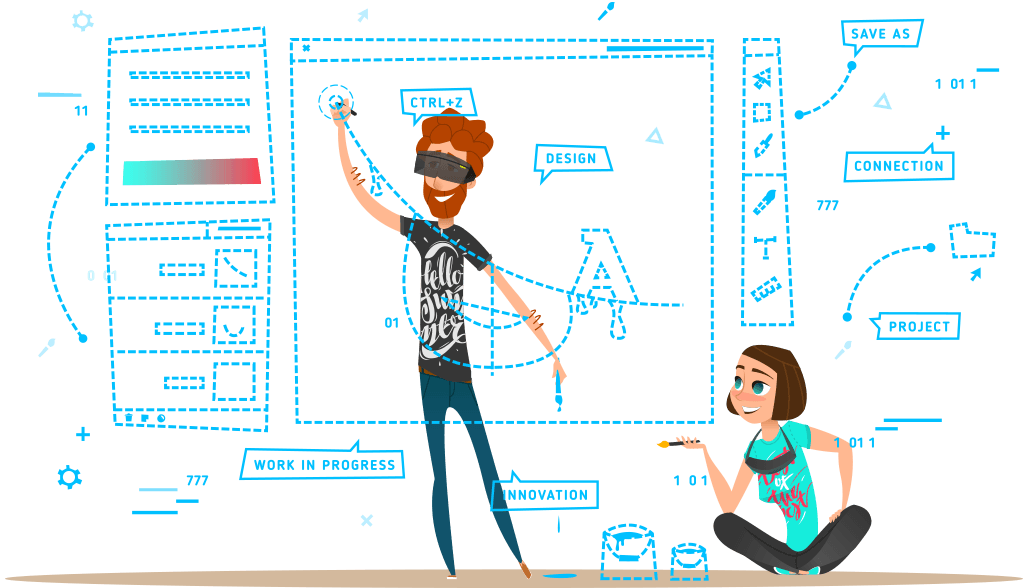 Choose a Pro license that works best for you: